Siempre me han fascinado las historias sobre ovnis y extraterrestres, por eso he querido hacer este trabajo, inspirado, en un posible encuentro entre humanos y extraterrestres. Y aunque los humanos tenemos tendencia a creer e inventar historias sobre ese posible encuentro, no podemos descartar que este se produzca algún día, albergamos la esperanza de no estar solos en este inmenso universo.
Always been fascinated by stories about UFOs and aliens, therefore I wanted to do this work, inspired, in a possible encounter between humans and aliens. And although we humans have a tendency to believe and invent stories about that possible encounter, We can´t rule out that this occurs someday. We hope to not be alone in this immense universe.
A selection of music created specially for all persons who seek spiritual moments of reflextion and inner peace. Ideal for atmospheres of silence, and connexion with UNIVERSAL consciousness.
Una selección de música especialmente creada para todas aquellas personas que buscan los momentos espirituales de reflexión o la paz interior. Ideal para los ambientes de silencio y la conexión con la consciencia UNIVERSAL
A journey through time, in which I try to reproduce, that same instant in which the creation arises and its subsequent evolution. From the big bang and the origin of the universe, to the formation of the earth, the oceans, the first forms of life and the enigmatic appearance of human beings, seeking new ways of life and wondering, if we are alone in the immensity of this dark and cold universe.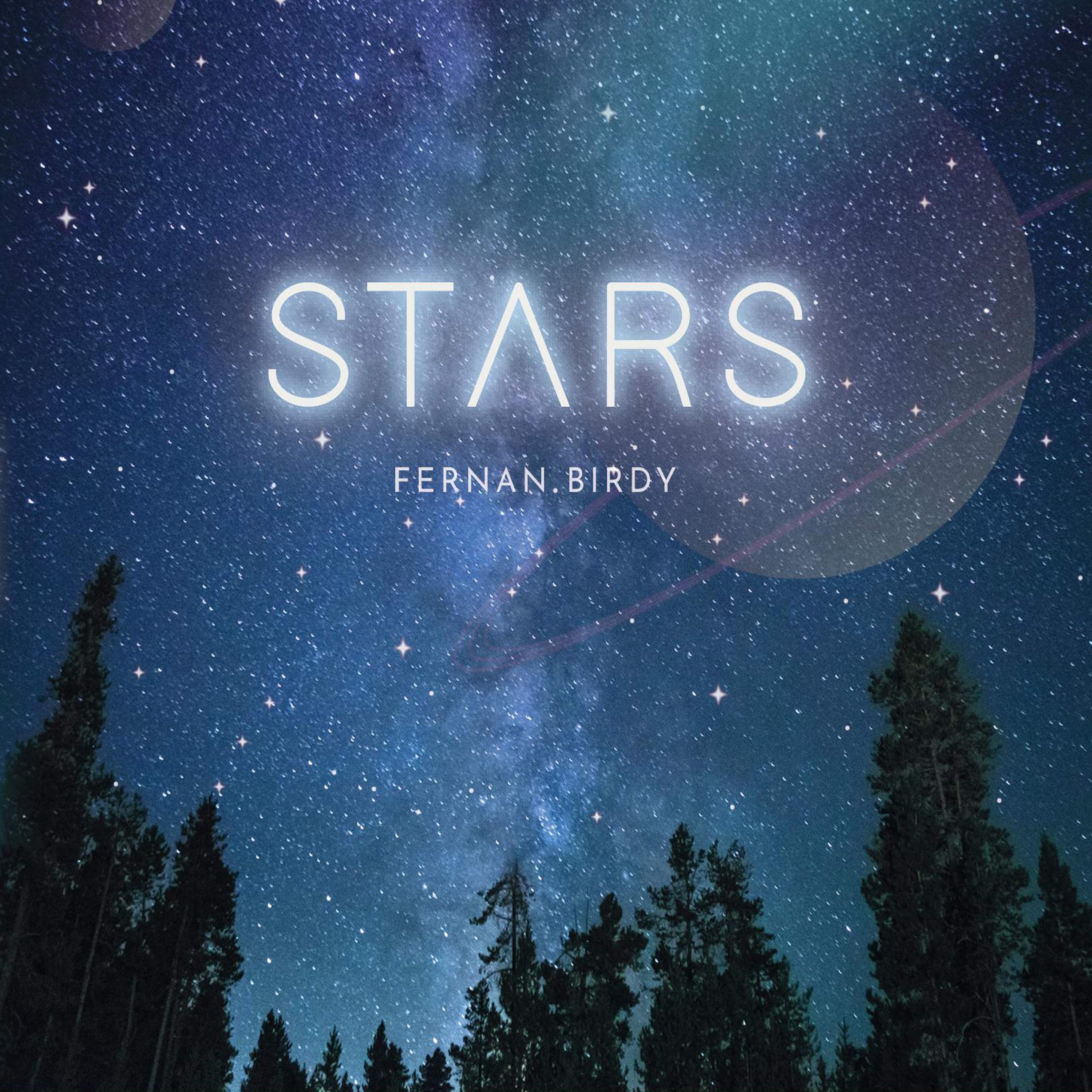 1. Stars
2. Golden flashes that light the night
3. Ray of life
4. A distant light
5. Under stars meditation
6. Distant galaxies
7. Interstellar dream
8. Space explorers
9. Living in the Milky Way
10. Night under stars
Mirar a las estrellas es la mejor forma de recordar lo pequeños que somos; su brillo y energía, inspiran admiración, tranquilidad y paz. Con esta música inspirada en el firmamento y las estrellas, trato de aportar esas sensaciones, capaces de encender la chispa de luz que todos tenemos en nuestro interior, una fuente de energía inagotable, que es la esencia de la energía universal.
Looking at the stars is the best way to remember how small we are; Its brightness and energy inspire admiration, tranquility and peace. With this music inspired by the sky and the stars, I try to bring those sensations, capable of igniting the spark of light that we all have inside us, a source of inexhaustible energy, which is the essence of universal energy.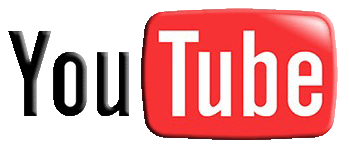 1. Lights in the sky
2. The arrival
3. Landing
4. Contact
5. Strangers
6. Communication with other
entities
7. Encounter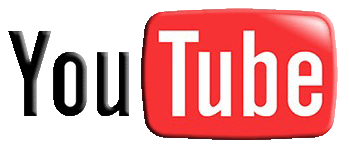 1- Last day on Earth
2- Projected into outer space
3- Floating in the vastness of space
4- Sensations from the vast distance
5- Be part of the universe
6- When the known becomes unknown
7- Memories of Earth
8- Living in a closed space
9- Dreaming of return to Earth
En este trabajo he tratado de trasmitir a través de un viaje musical inmersivo, los pensamientos y sensaciones que puede experimentar una persona, cuando es lanzada al espacio exterior, sola y aislada en la inmensidad del espacio.
In this work I have tried to transmit through an immersive musical journey, the thoughts and sensations that a person can experience when they are thrown into outer space, alone and isolated in the vastness of space.